Did Christmas Come Early This Year?
For you, my fortunate reader, it certainly did. If you are anything like me you know how stressful it can be to shop online, spending hours on end in order to make sure you are making the right decision before hesitantly clicking that forever-binding "place your order" button. You quickly learn to become an online information comparison ninja – leveraging e-tailers, deal sites, reviews blogs, and targeted Google searches to hone in on the right answer. Never to worry, after a long and arduous journey down the Oregon Trail, I have successfully forded this river of a thousand choices, and present to you, Berliner's Top Picks:
Phone: Google Nexus 6P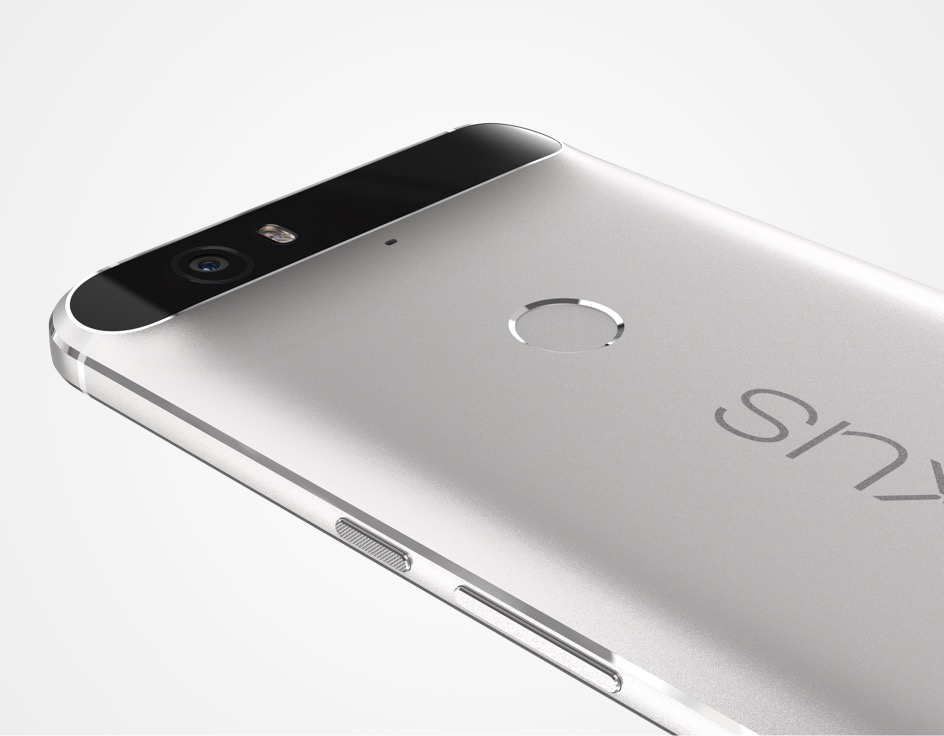 Yes, yes, I know what you're thinking: "B-b-but Berliner, what about the iPhone 6 Plus?!".  Oh I've got news for you, there is this new thing called 'Google' have you heard of it? Google and Apple are direct competitors in many ways, and personally, I'm on team Google FTW. If you haven't heard of or are not using Google Now yet, it is like Siri but is actually extremely helpful. Here's a couple fun comparison facts on the Nexus 6P vs. iPhone 6 Plus: 7% lighter, 7% bigger screen, 30% sharper screen, 50% more multitasking speed, 25% bigger battery, and fast-charging ability. Oh and did I mention it is $200 less in retail? Yup. As an added bonus, you can also use Google's own WiFi network, 'Project Fi', and finally cast aside these overbearing wireless providers. I would like nothing more than to give a wireless carrier 0 dollars more of my hard earned money.
Smart Watch: Fossil Q Founder
Do you know what time it is? That's right, time for you to stop leading such a low-tech lifestyle and strap this micro-computer to your wrist so that you'll never miss another text message again. We've come a long way since the early days of smart watches and while the apple watch is a cute accessory, I need something that lets people around me know "I'm teched-out and I mean business". Well give a firm handshake and a "great to meet you" to Fossils flagship entry to the smart watch arena, the Q Founder. A round watch face, stylish design, and interchangeable watch bands will have people behind you in the grocery-line quietly impressed when they realize that you aren't in fact a CIA agent talking to your spy device, nope, that's just your Fossil smart watch.
Printer: ZUtA Pocket Printer 

I don't print things very often, but when I do, I know it could be a huge hassle – enter, the ZUtA Pocket Printer. In today's fast-paced world, I don't have time to figure out how to connect to your olden times printer, nor go to work or some kinkos-like store that is going to overcharge me for this simplest of tasks. I need my Amazon return label and I need it now. For $200 I not only get to print-at-will, but I also get to watch this little Roomba-like device scurry around my paper to print me out that which I please – I'm in.
TV: TCL 55-inch 1080p Roku Smart LED TV
I don't know about you, but I want the 'smartest', biggest, best-picture TV at the lowest price. This TCL 55-inch does just that, with full HD 1080p, and Roku TV streaming platform built in. I was fortunate enough to get it for $350 from Walmart for Black Friday, but at $550 on Amazon it is still a no-brainer.
Bluetooth Speakers: Amazon Echo
Newsflash: bluetooth speakers aren't just speakers anymore, you should expect much, much more from them. If you are thinking of buying an overpriced Jambox, let me do you a solid and open up your world to the endless lifehack possibilities that the Amazon Echo offers. The Echo is always getting smarter, always on, and responds to the sound of your voice. What does the Echo do aside from just music via pandora, radio, and others you ask? How about your calendar, to-do list, weather, news, sports, home-lighting, books, traffic, yelp, wikipedia, and alarm to start.. uhh, yes please.
Battery: Anker PowerCore+ Mini
Have you ever ran out of cell phone battery at some crucial time like driving to meet up with someone or in transit in an airport? Same. This little portable battery guy has got your back and holds over a full charge to bring around in your backpack or pocket during times of need. At only $10, this life-enhancing gem of a product pays for itself twofold for every time it comes in handy. For a bigger portable battery go with the RAVPower 10400mAH, 4.7 starts, holds 4 charges, and costs only $16.
Headphone / Earbuds: Symphonized NRG Earbuds w/ Mic
Not a well known brand, but if you aren't using these earbuds to jam out while you work then you are missing out on quality music for a quality price. Made with genuine wood, great sounding, braided cloth cord, mic, and they come in your choice of colors for $25. Also, Symphonized will replace them with no questions asked if they fail on you. Their over-ear "Wraith" headphones are also great if you prefer headphones over earbuds.
If you liked this post, say so link it and share with others! – http://goo.gl/Mxpmni
Cheers,
-Michael Berliner